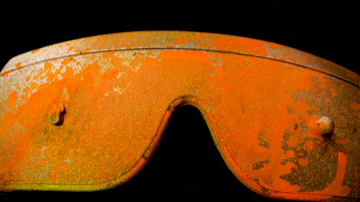 Subscribe to the imputor? news RSS feed:

from Diagram of Suburban Chaos & Yours!
posted by: imputor
October 1st, 2011
Yep thats right. Yours is now Yours !
Grab Ordinary Life for the special price of FREE> We love you!
http://www.imputor.com/release/118/Yours/Ordinary_Life/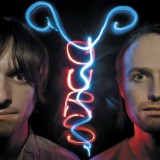 posted by: d
July 6th, 2011
older news
too.